Key Money Moments: 4 Times You Should Talk to a Pro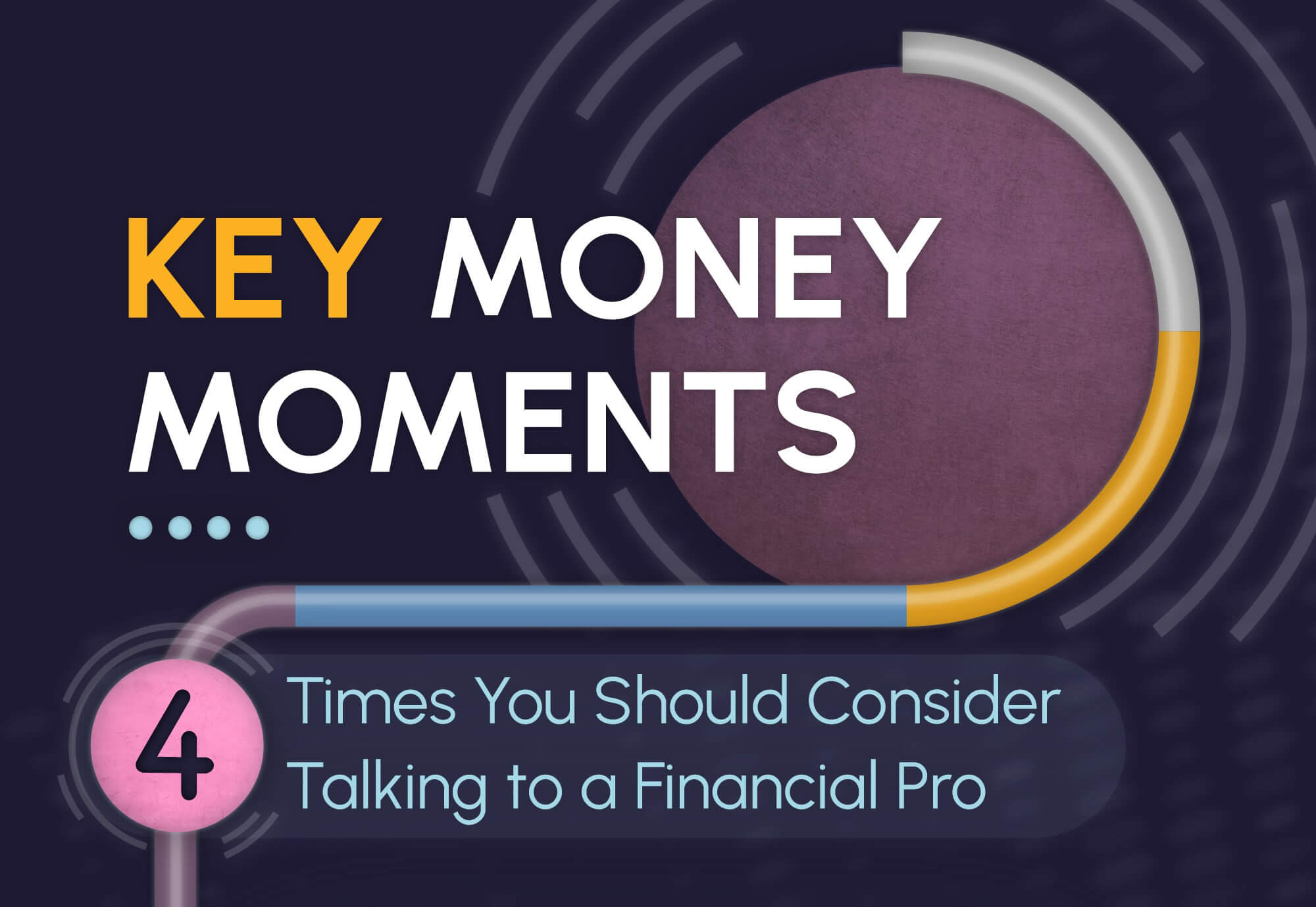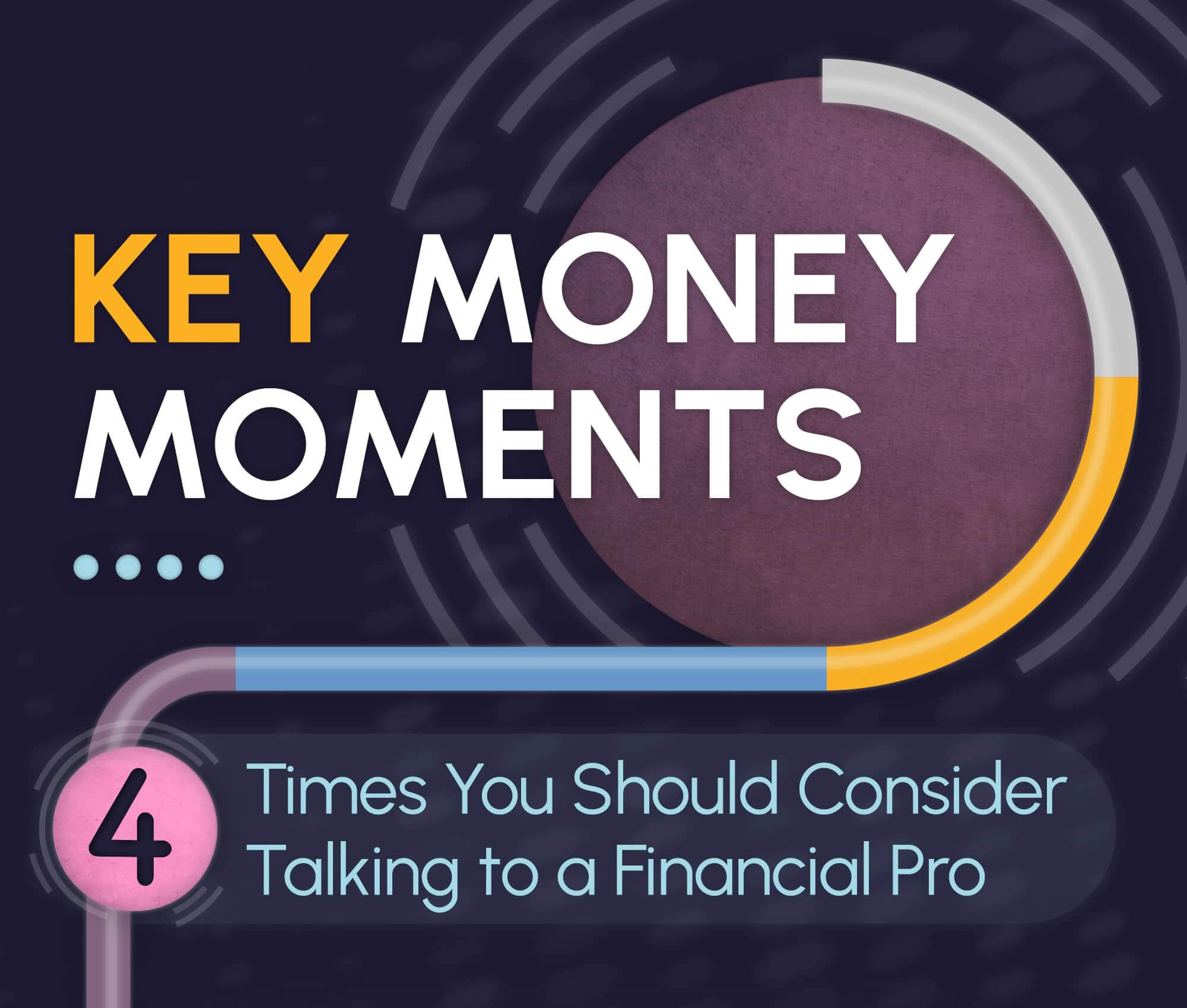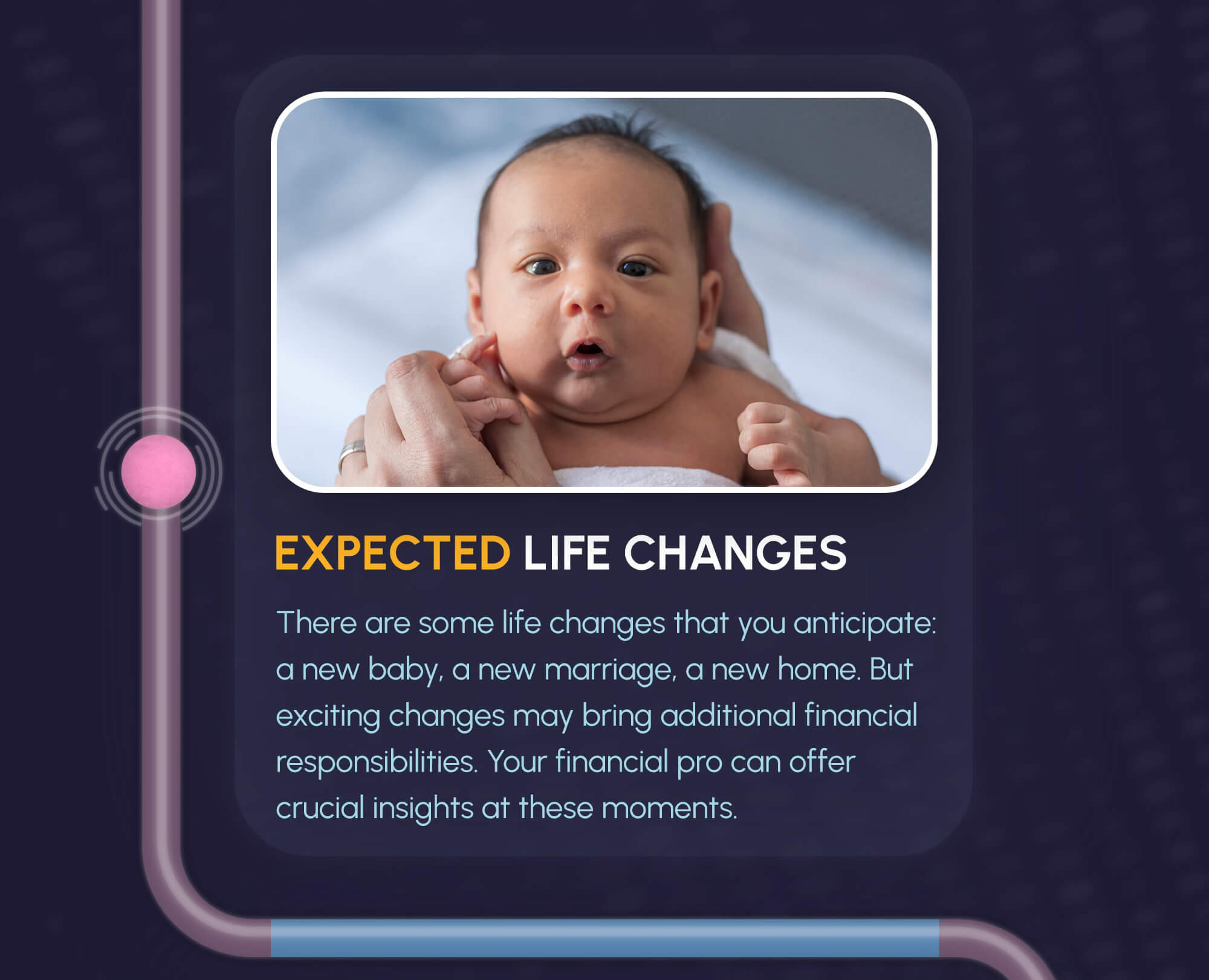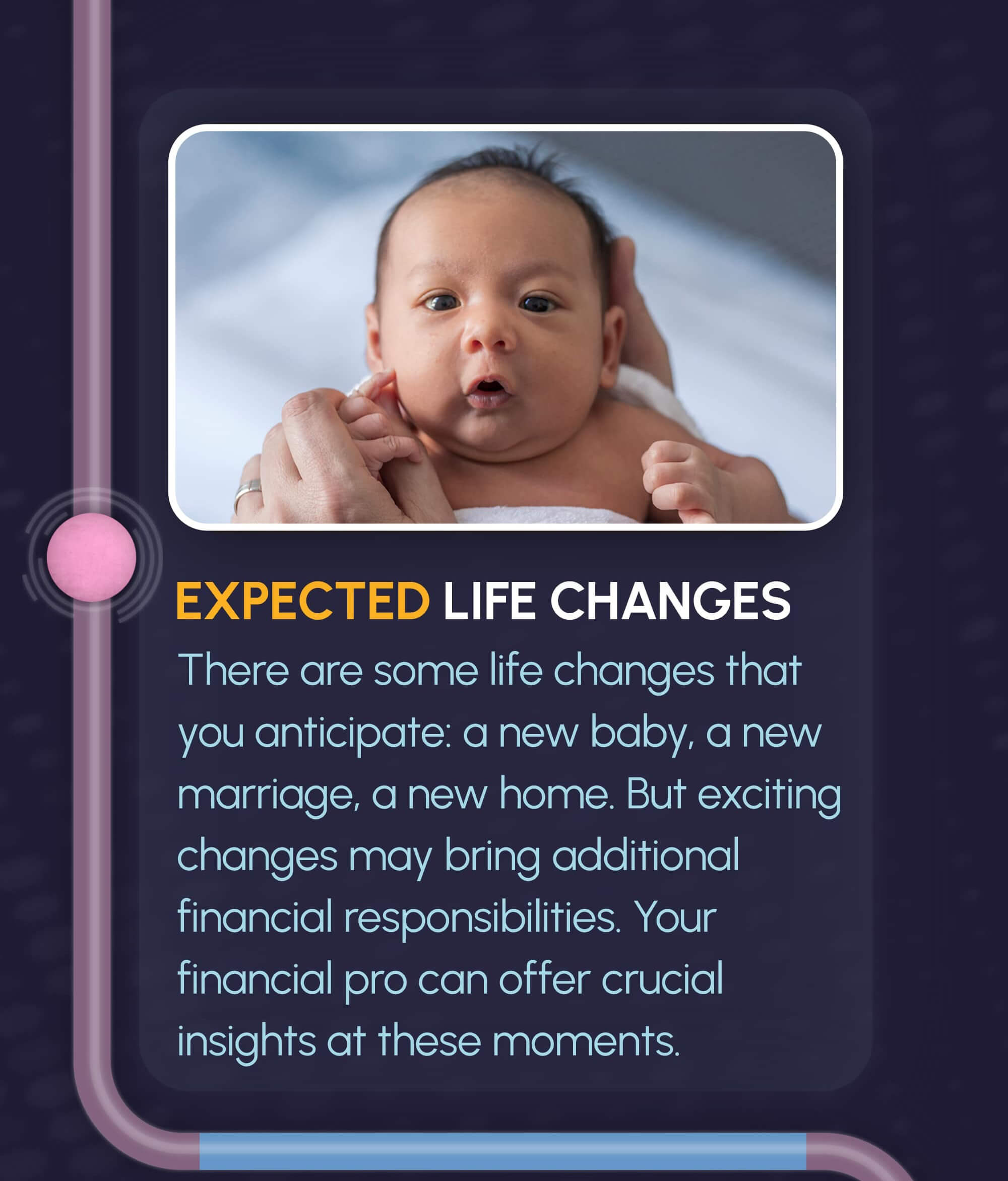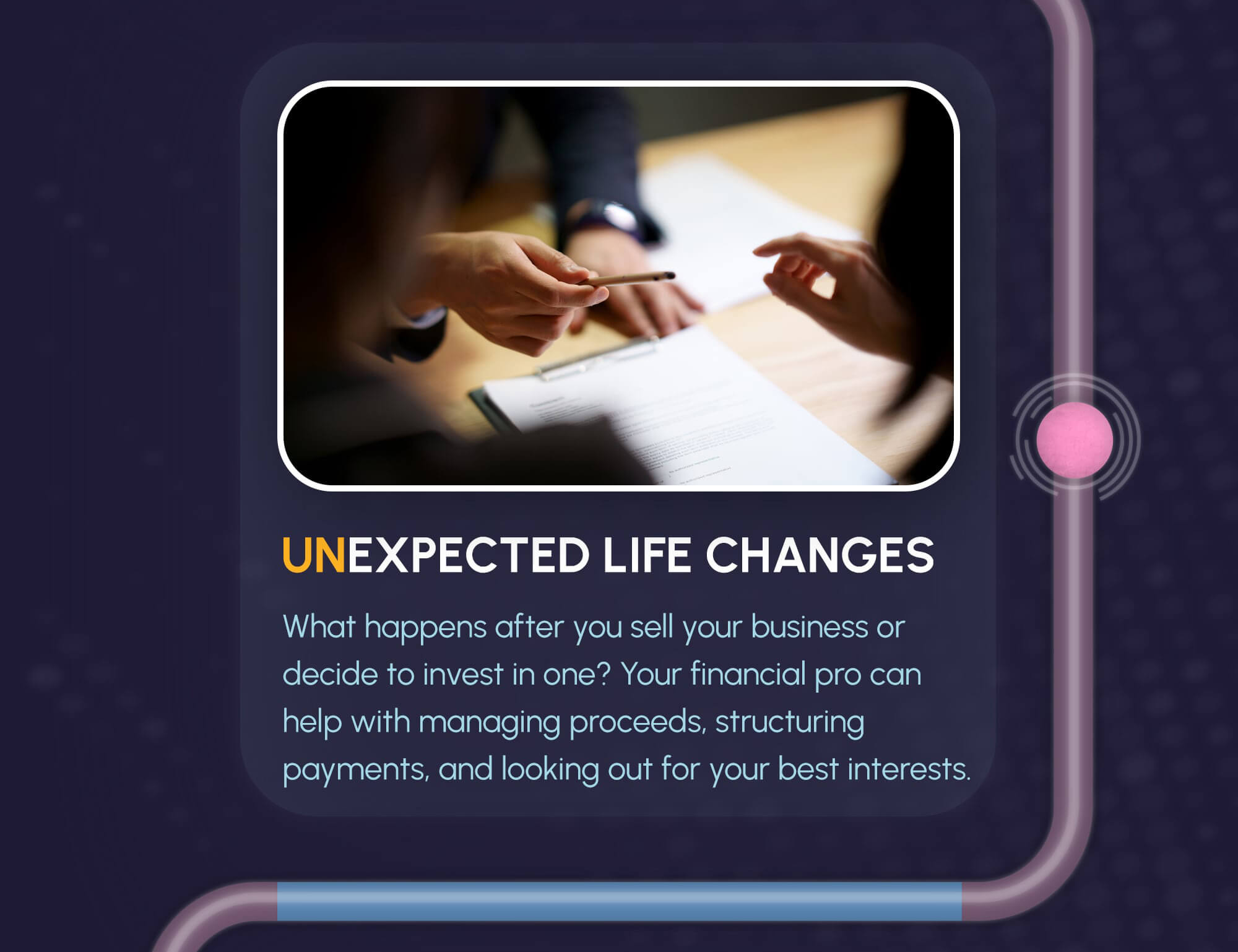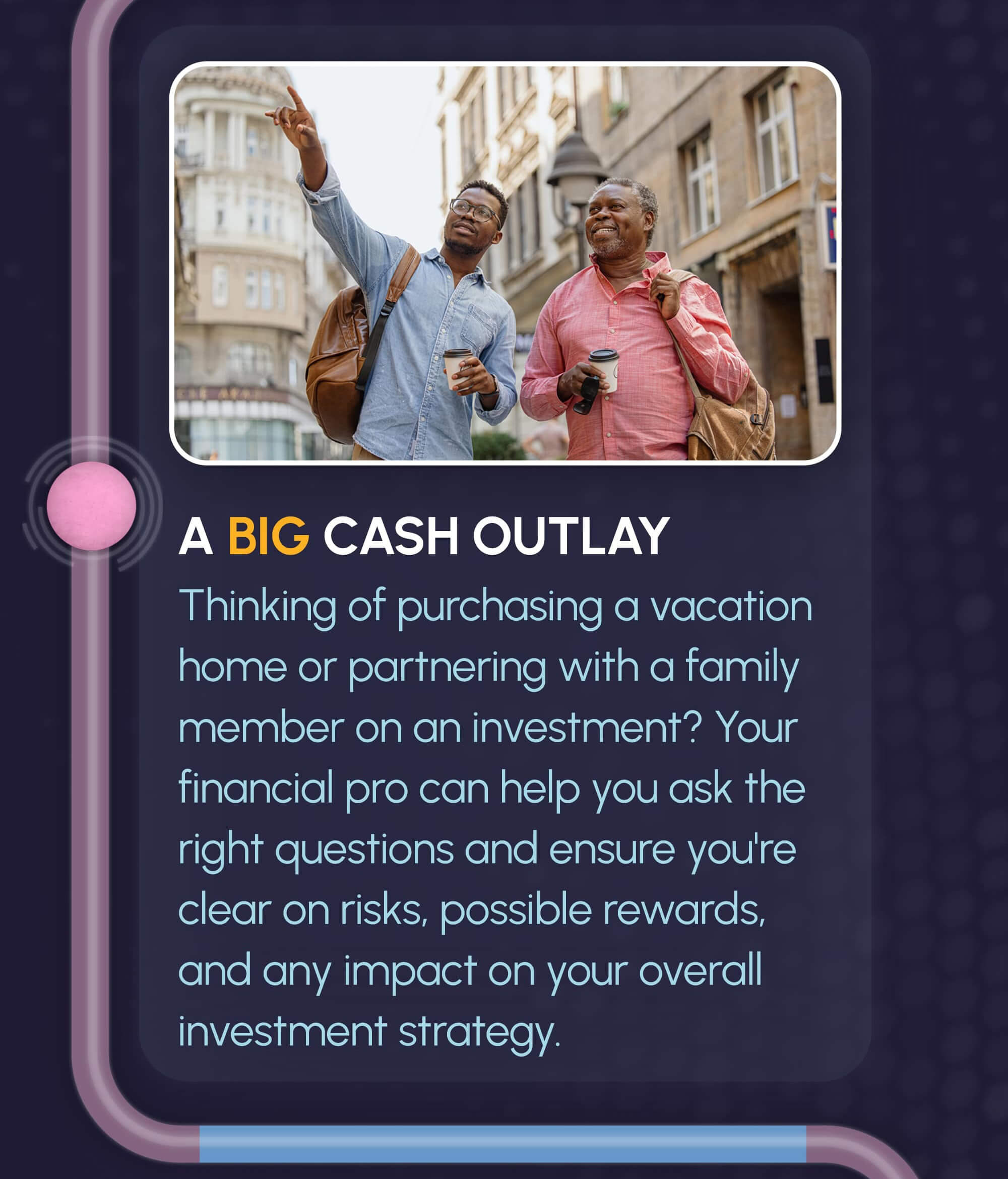 Related Content
Tulips were the first, but they won't be the last. What forms a "bubble" and what causes them to burst?
For some, the social impact of investing is just as important as the return, perhaps more important.
This calculator can help you estimate how much you should be saving for college.