A Meal for All Generations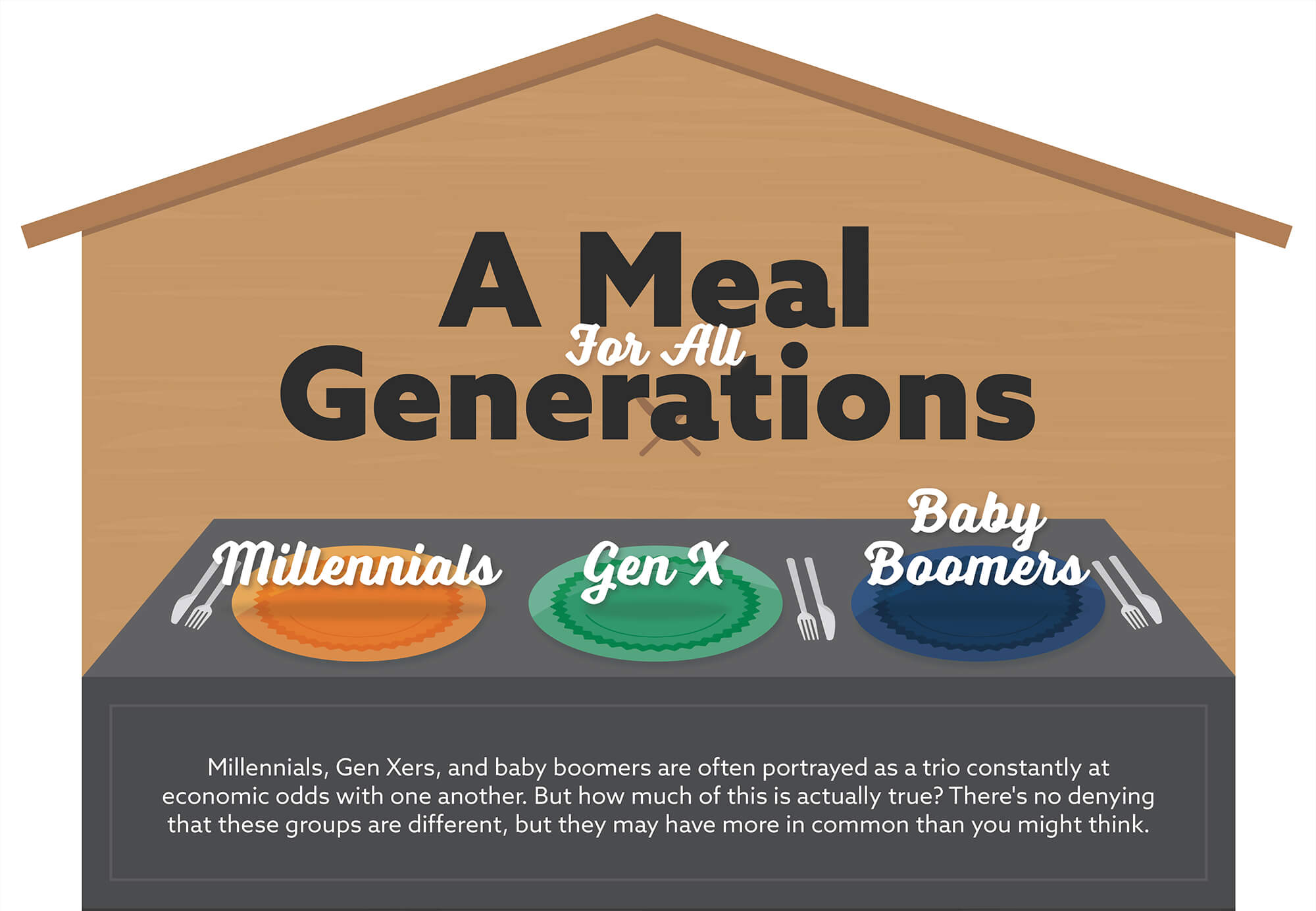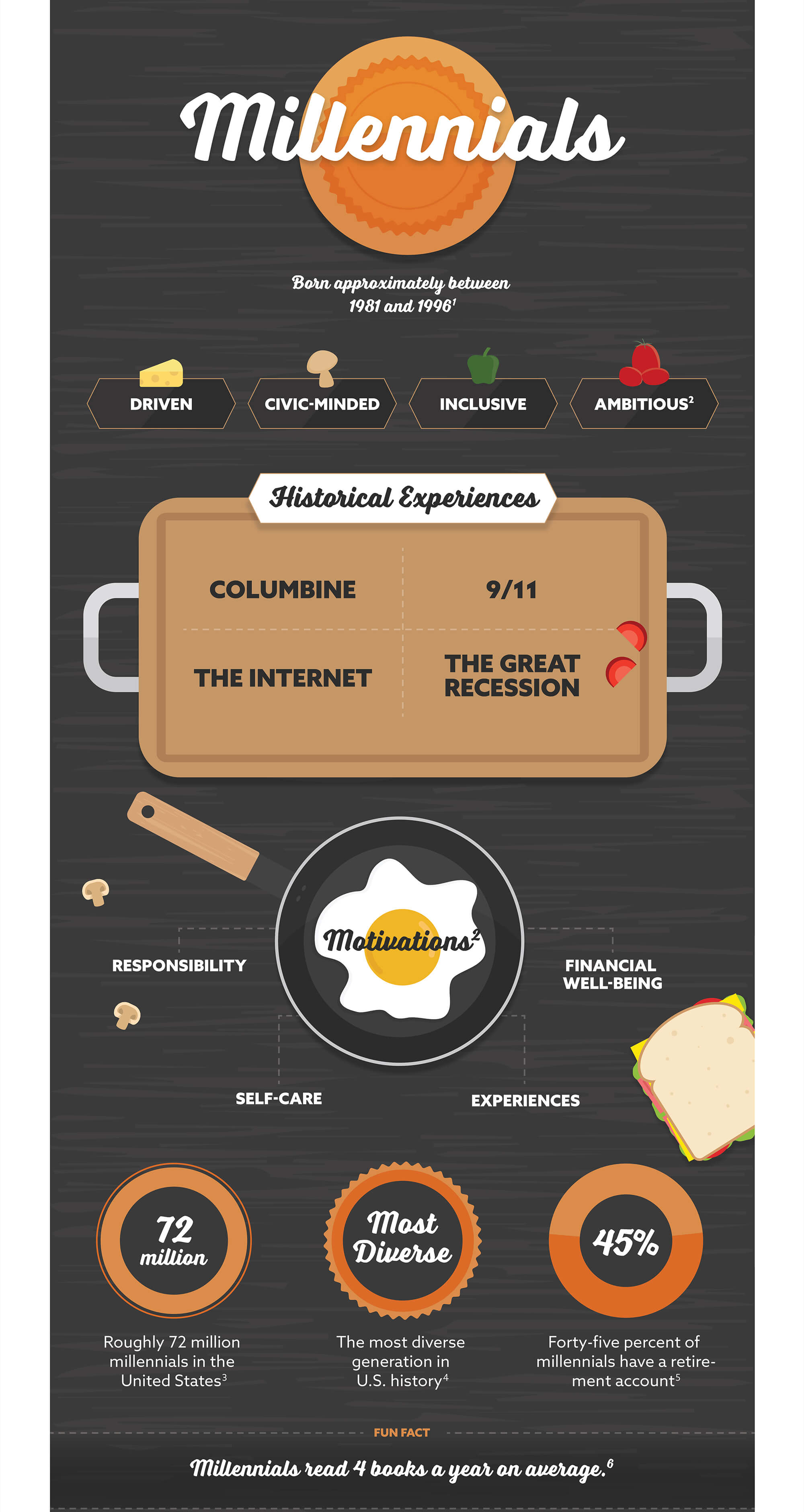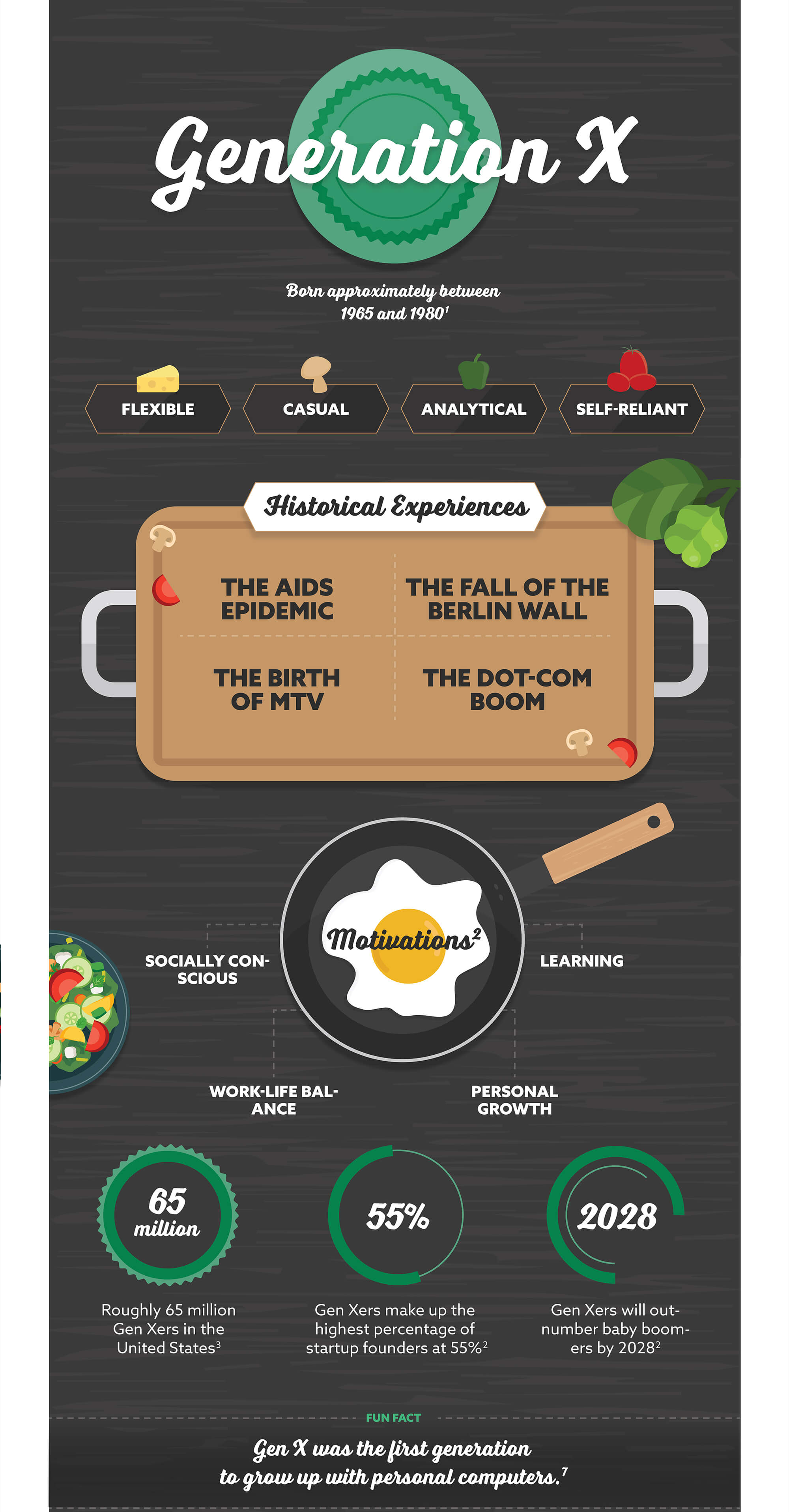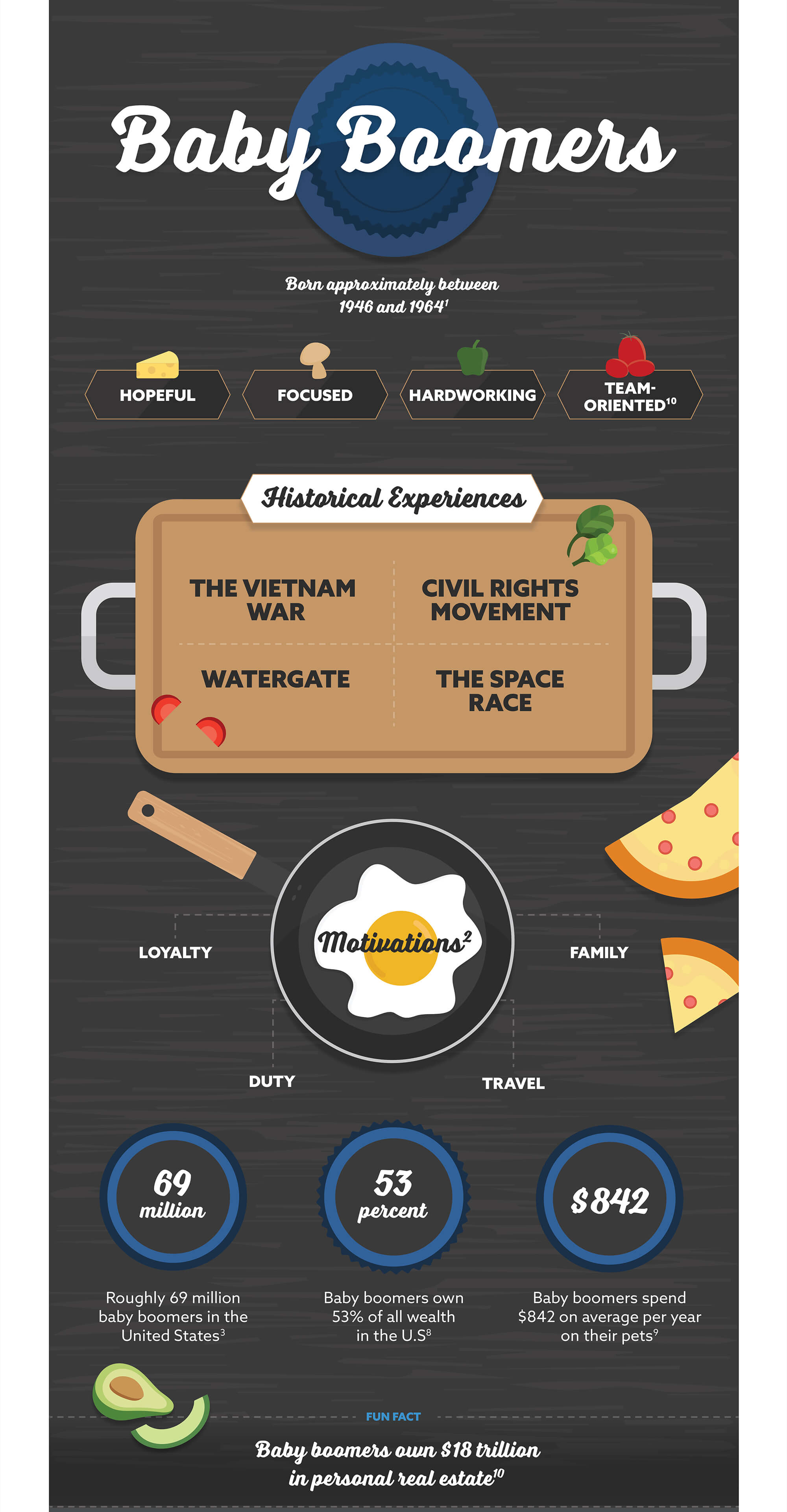 Related Content
Successful sector investing is dependent upon an accurate analysis about when to rotate in and out.
Having a set of savings tips to refer to can help make your short-term and long-term financial outlook merry and bright.
Making the most of surprises is a great reason to work with us.