Data Thieves from Outer Space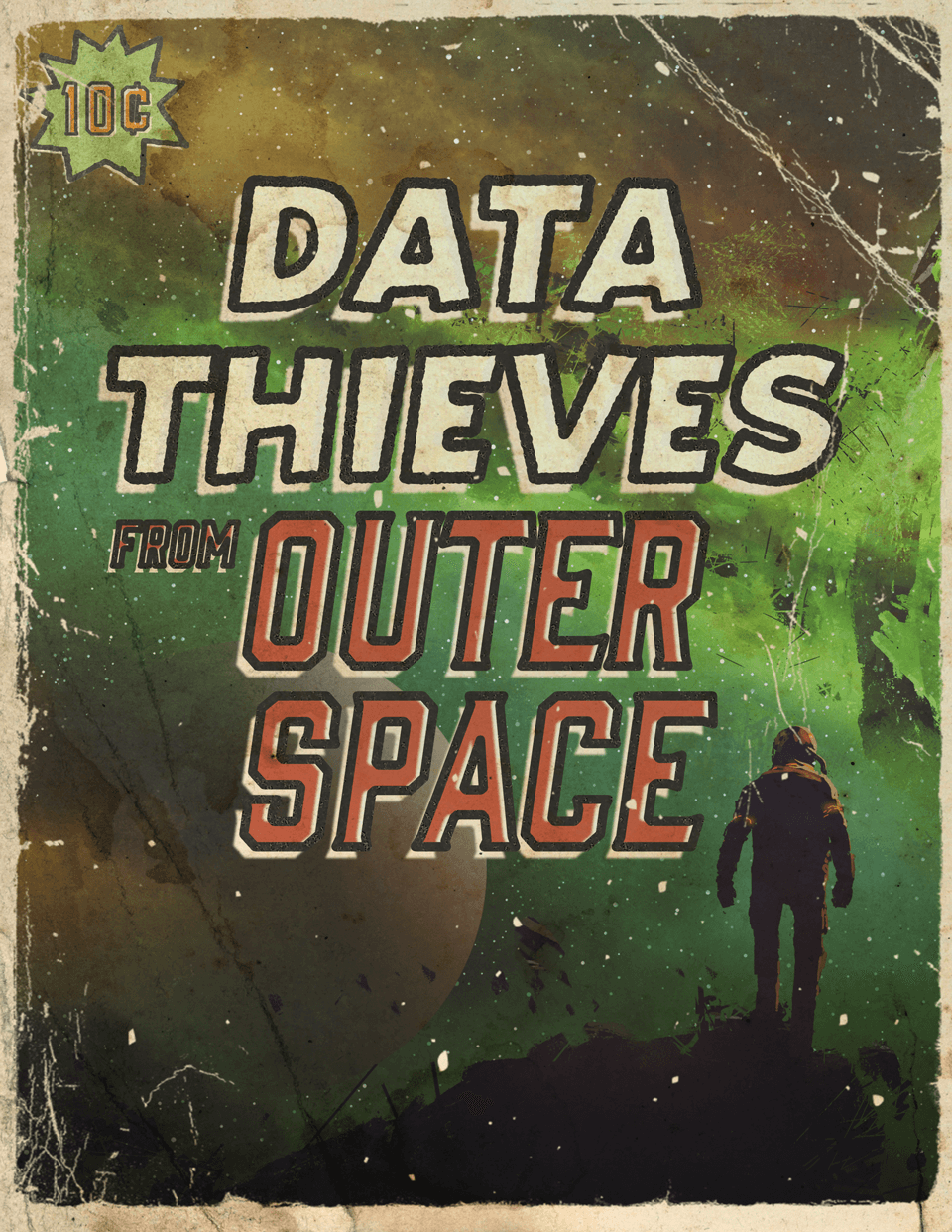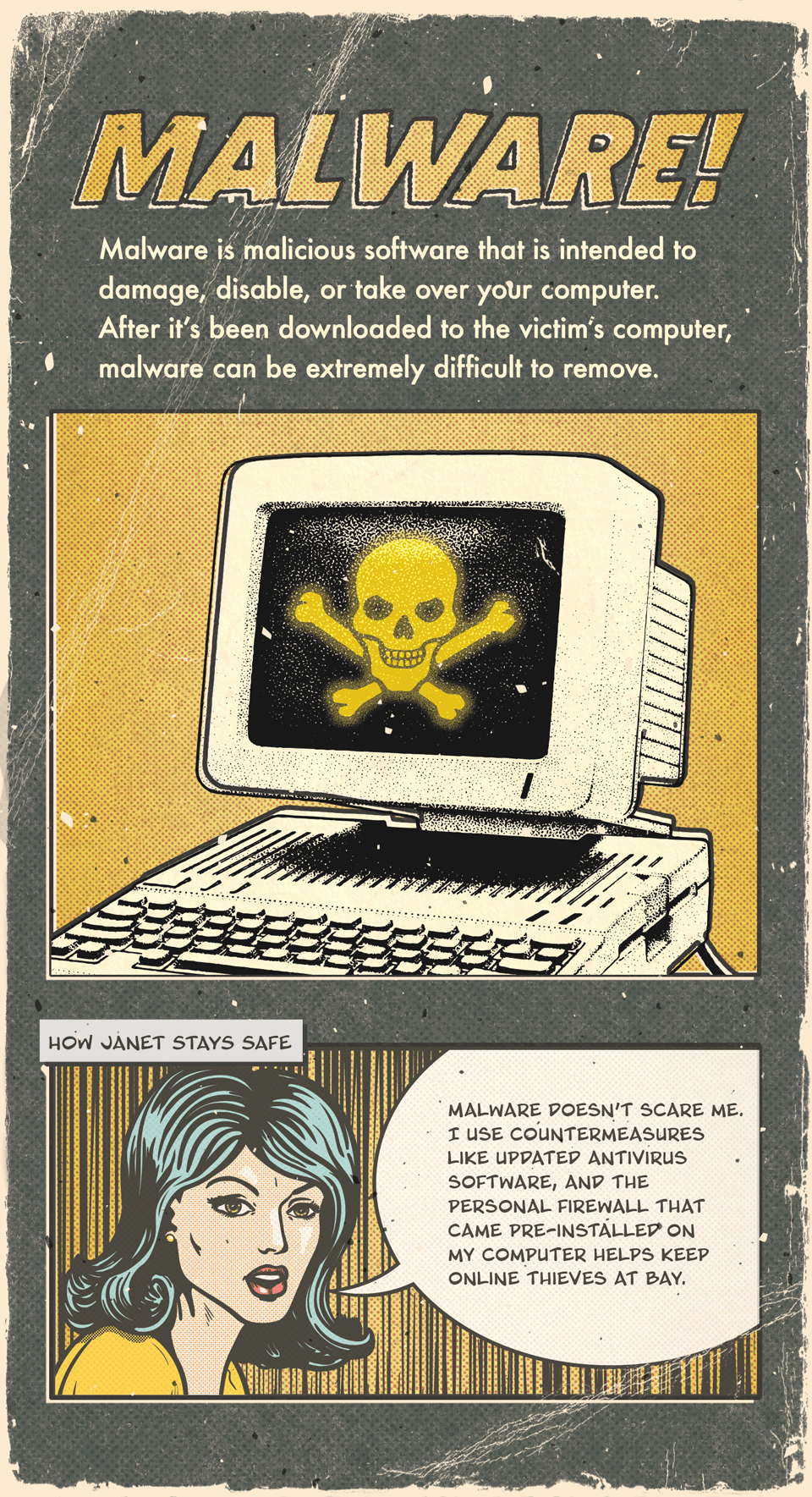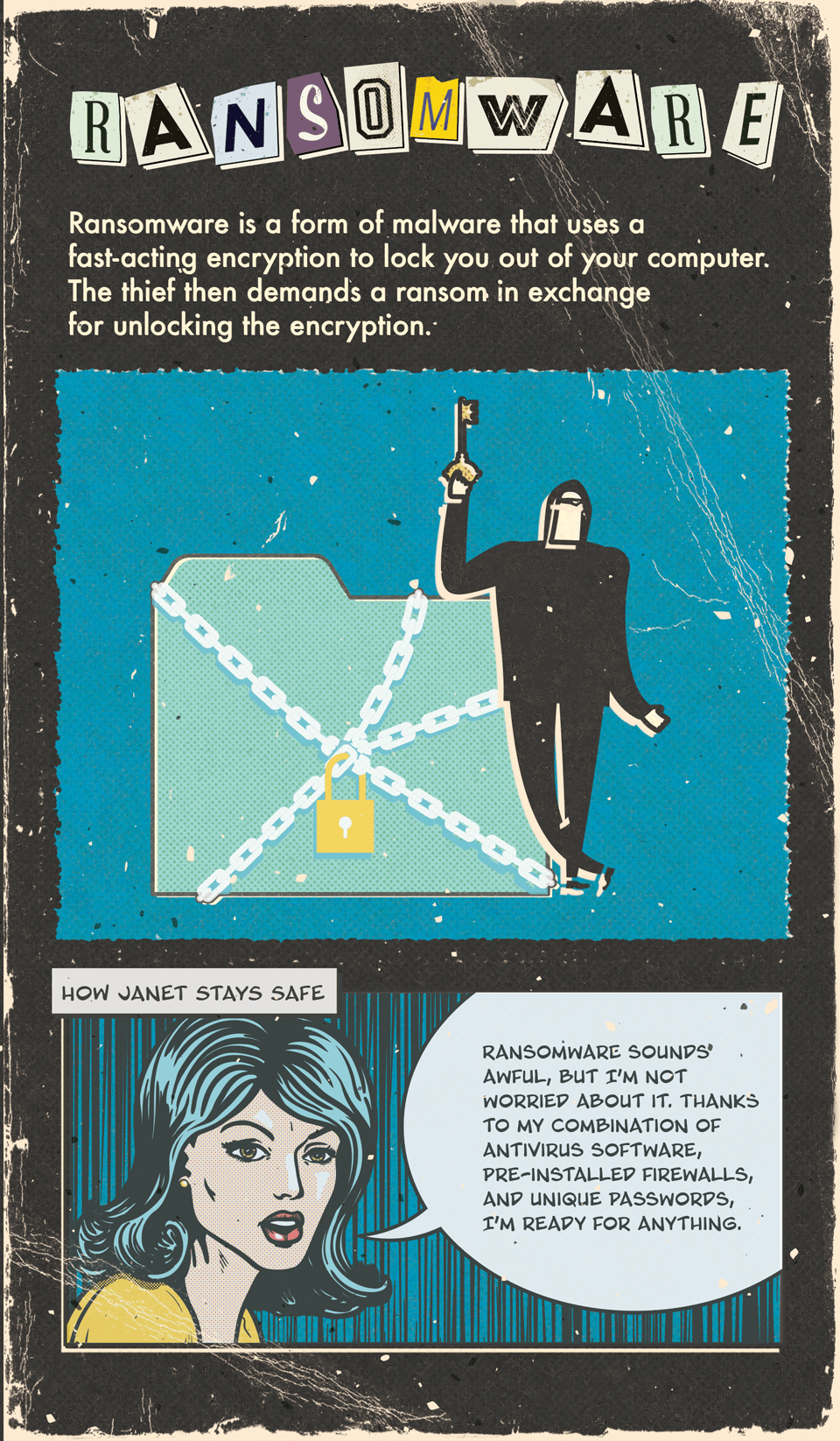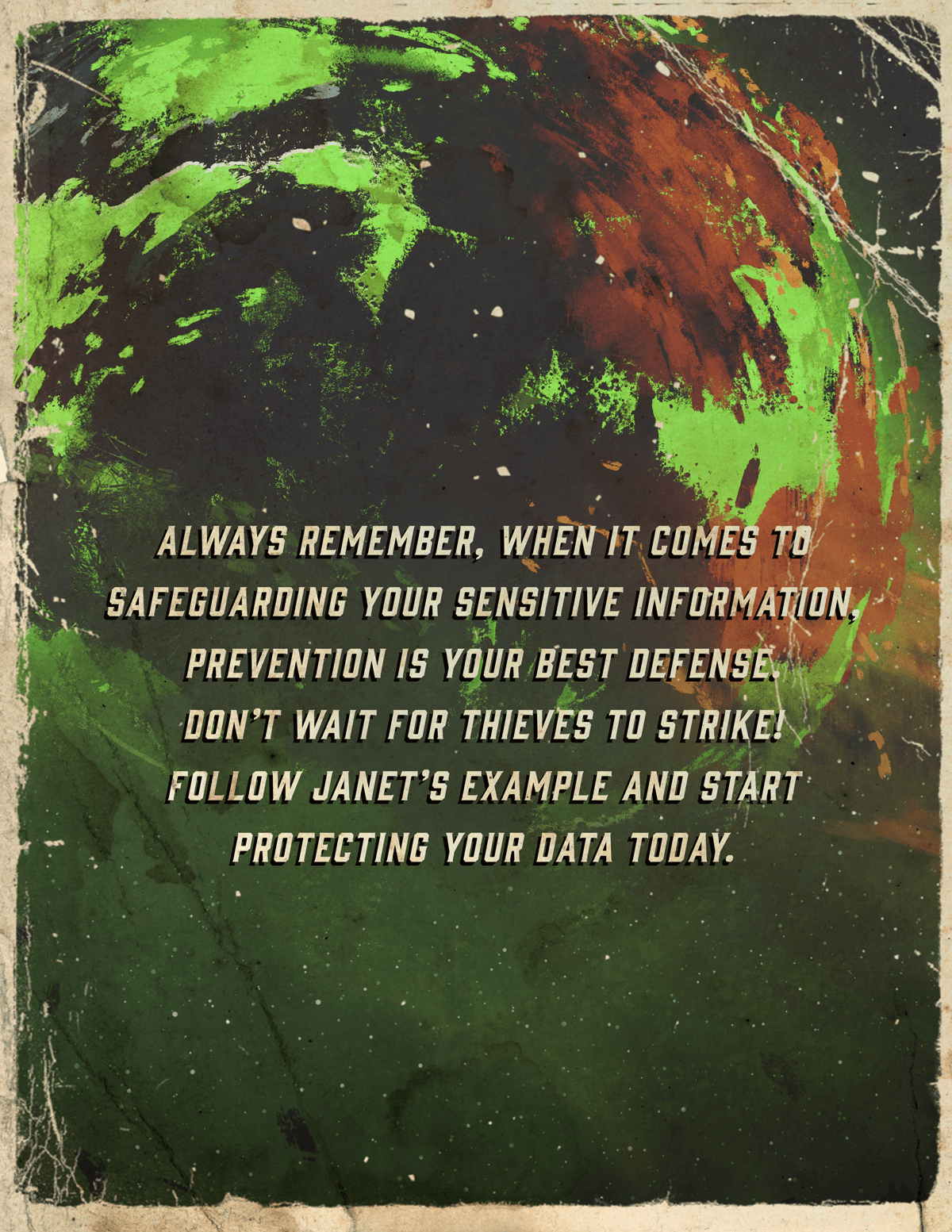 Related Content
Drinking may be a "rite of passage" for teens, but when it occurs in your home you may be held responsible for their actions.
There are four very good reasons to start investing. Do you know what they are?
Learn more about women taking control of their finances with this infographic.