Bull & Bear Markets: A Timeline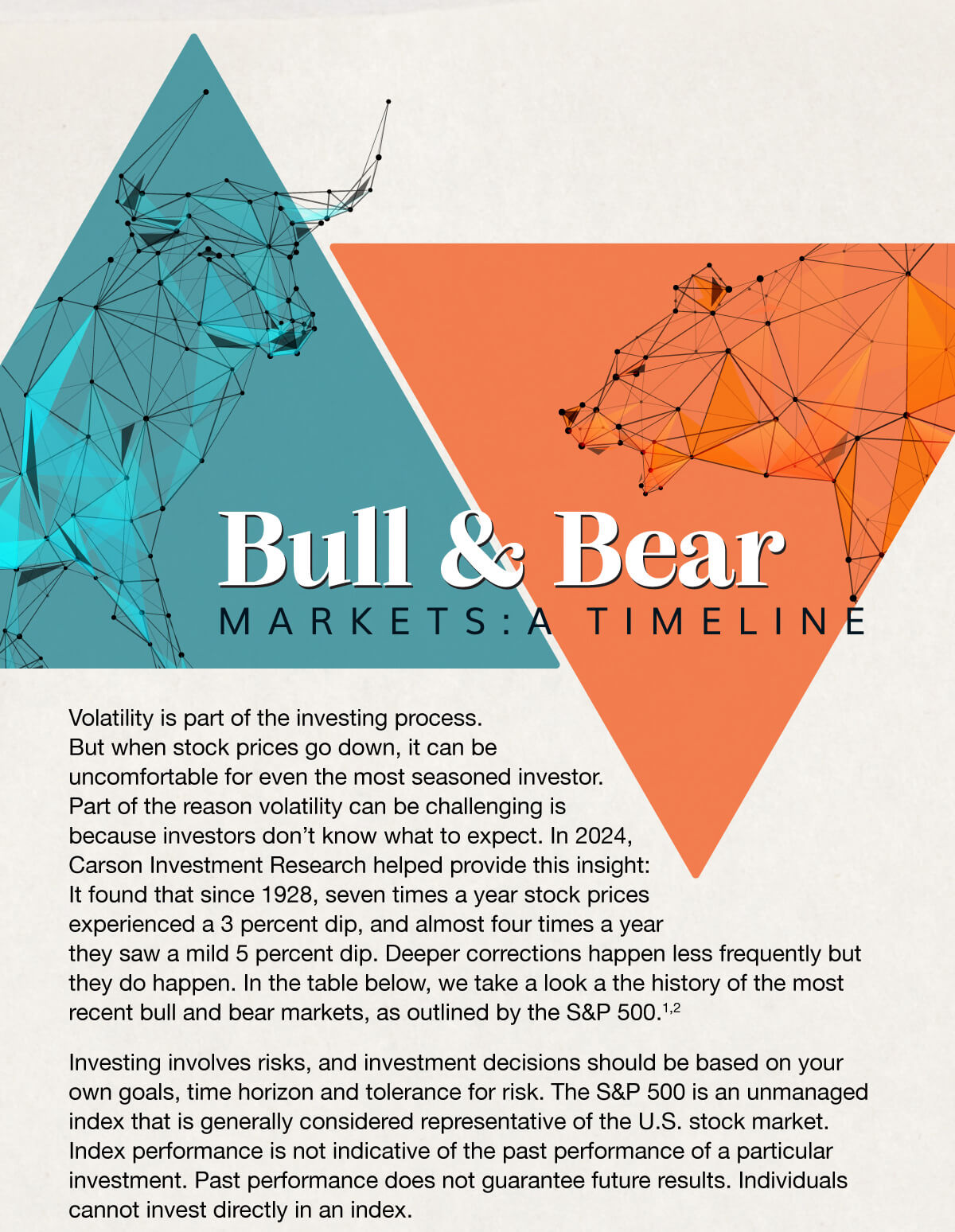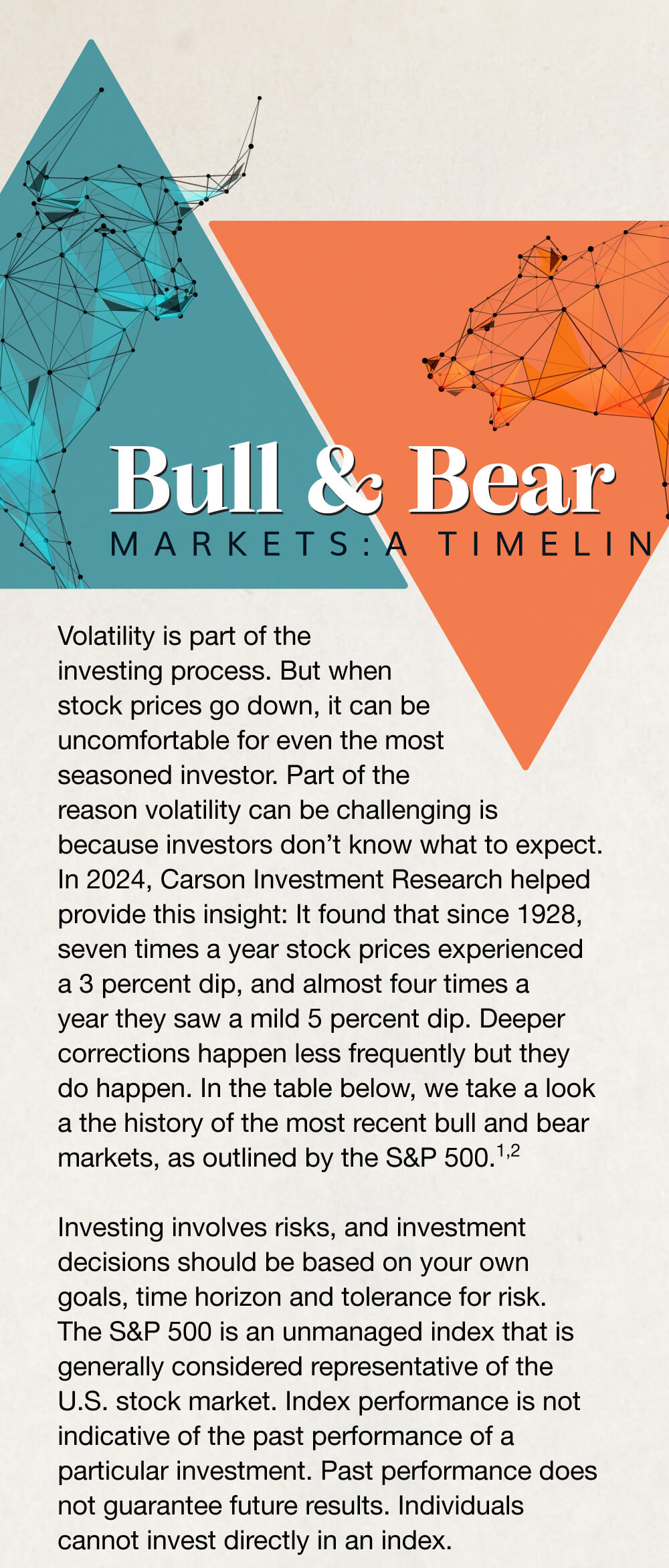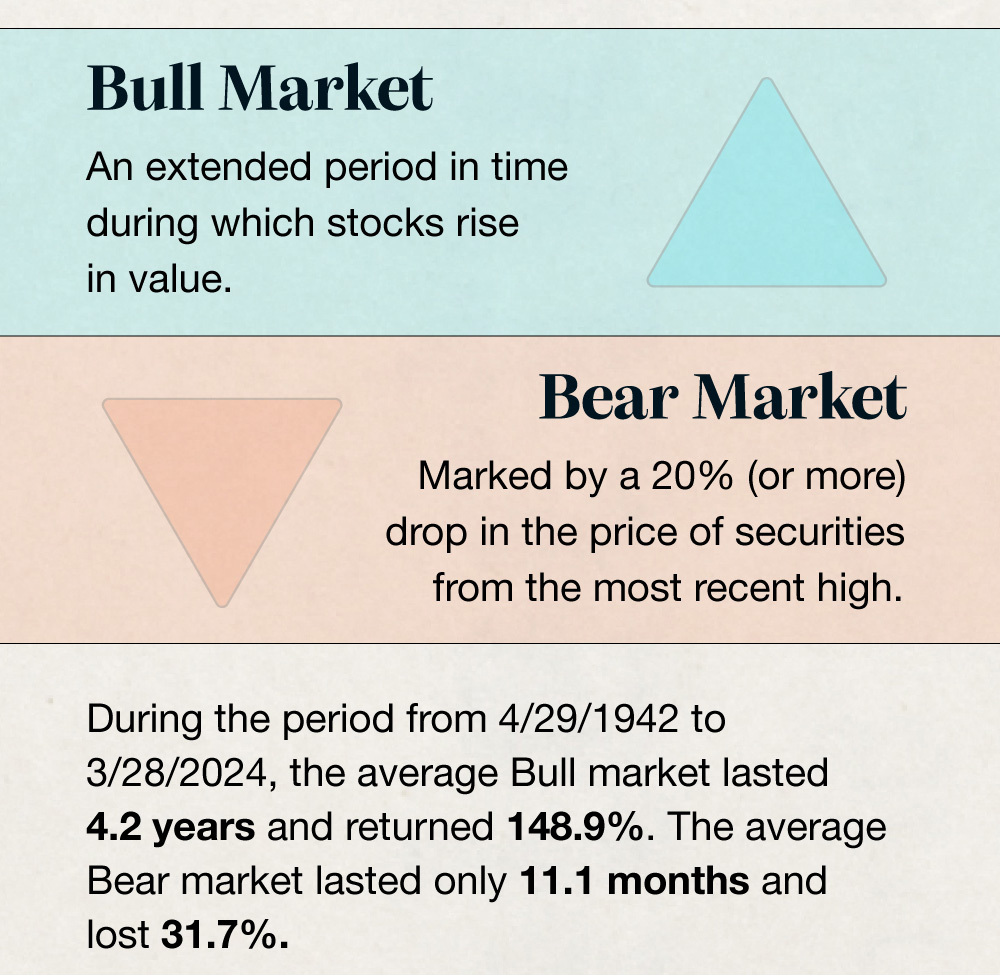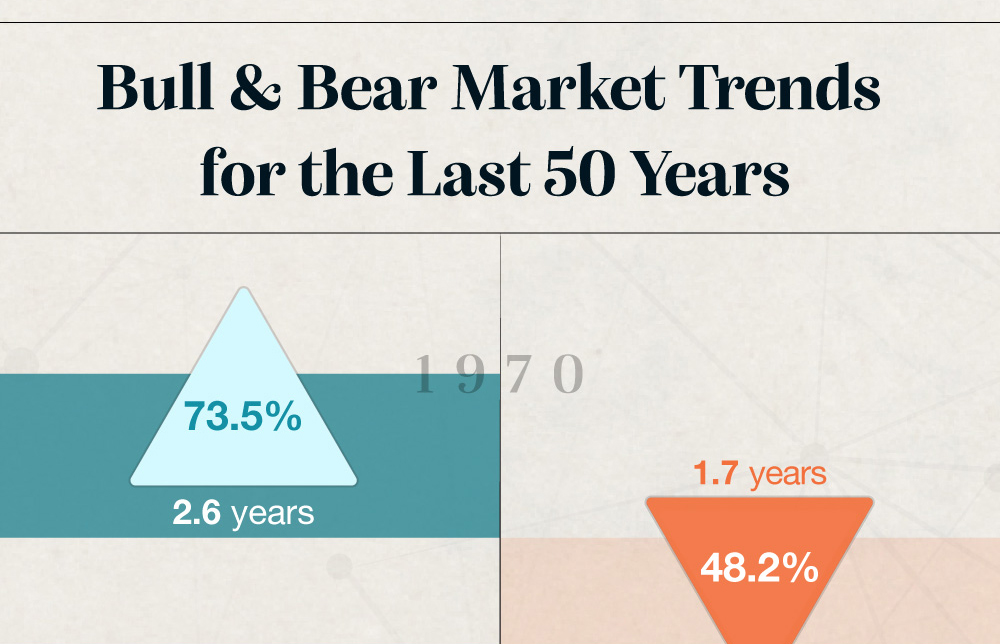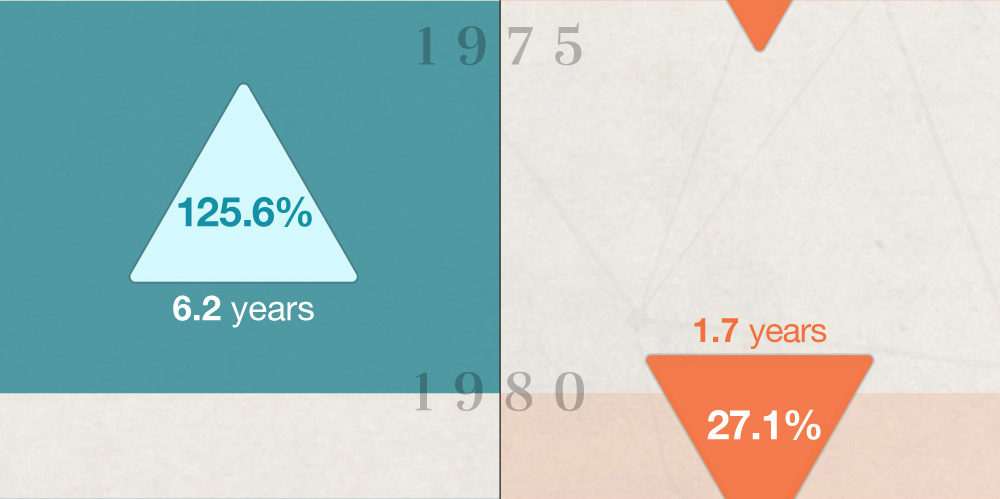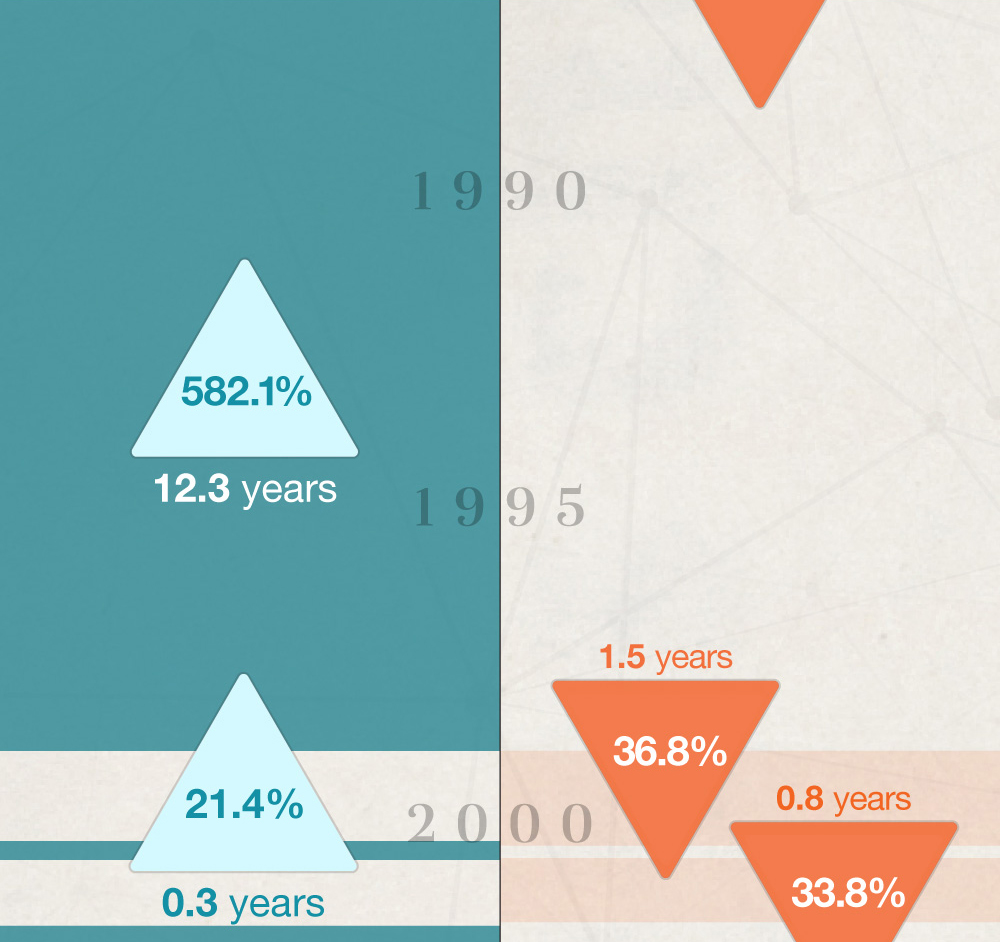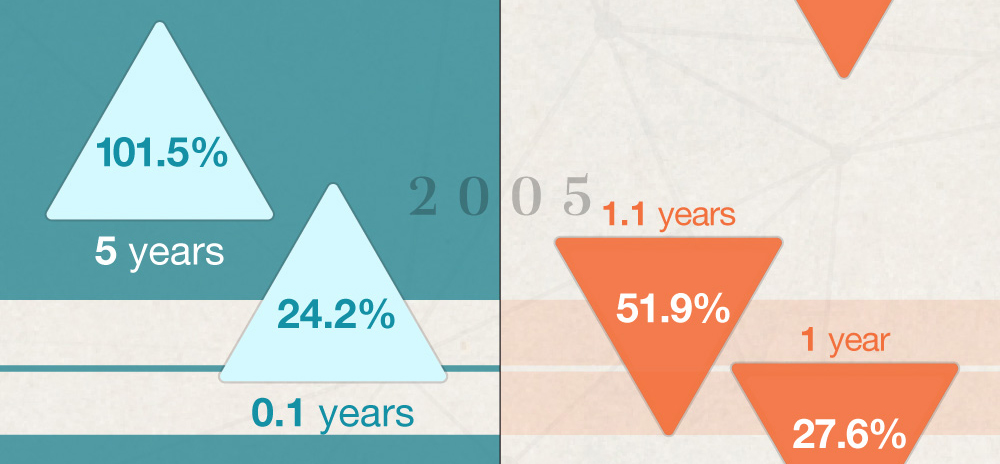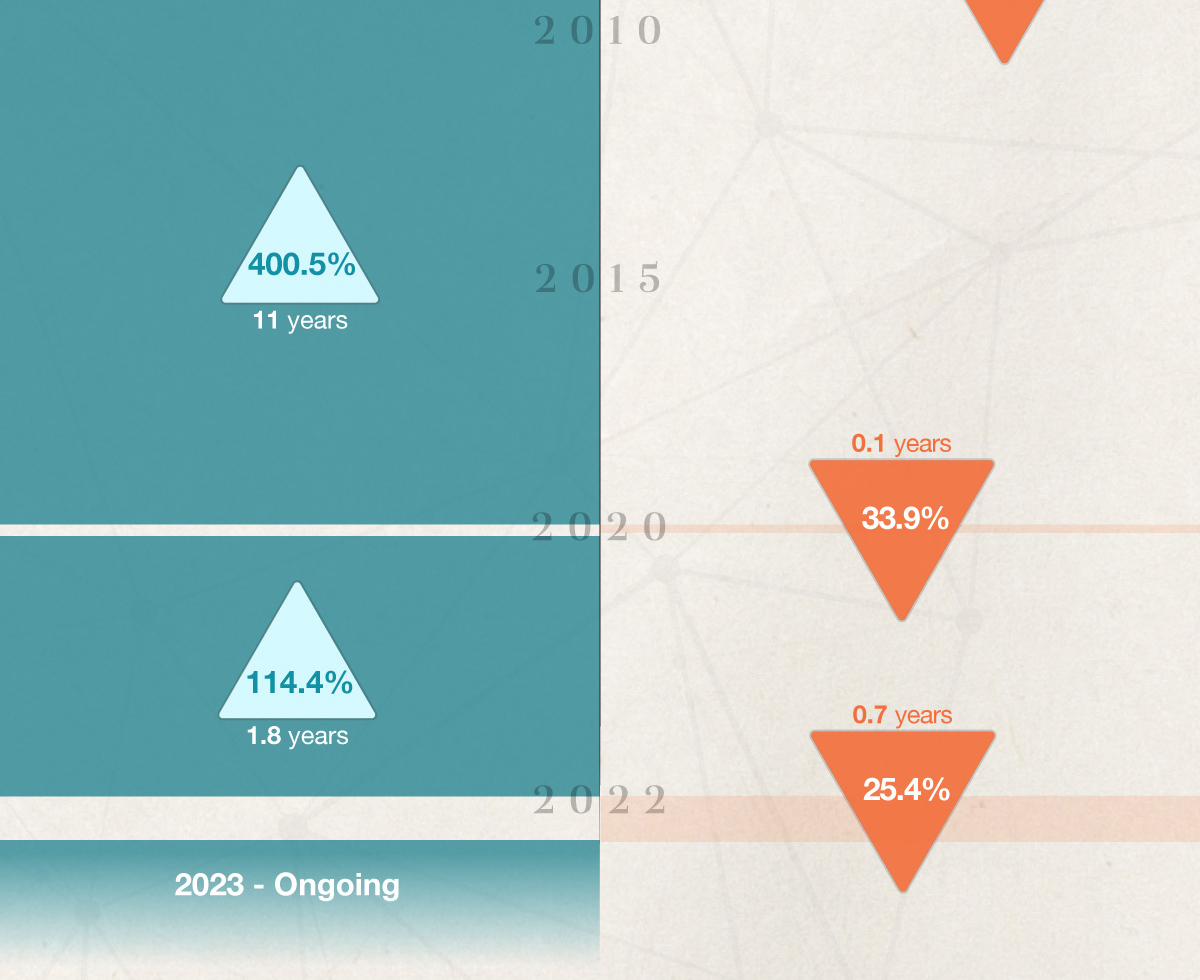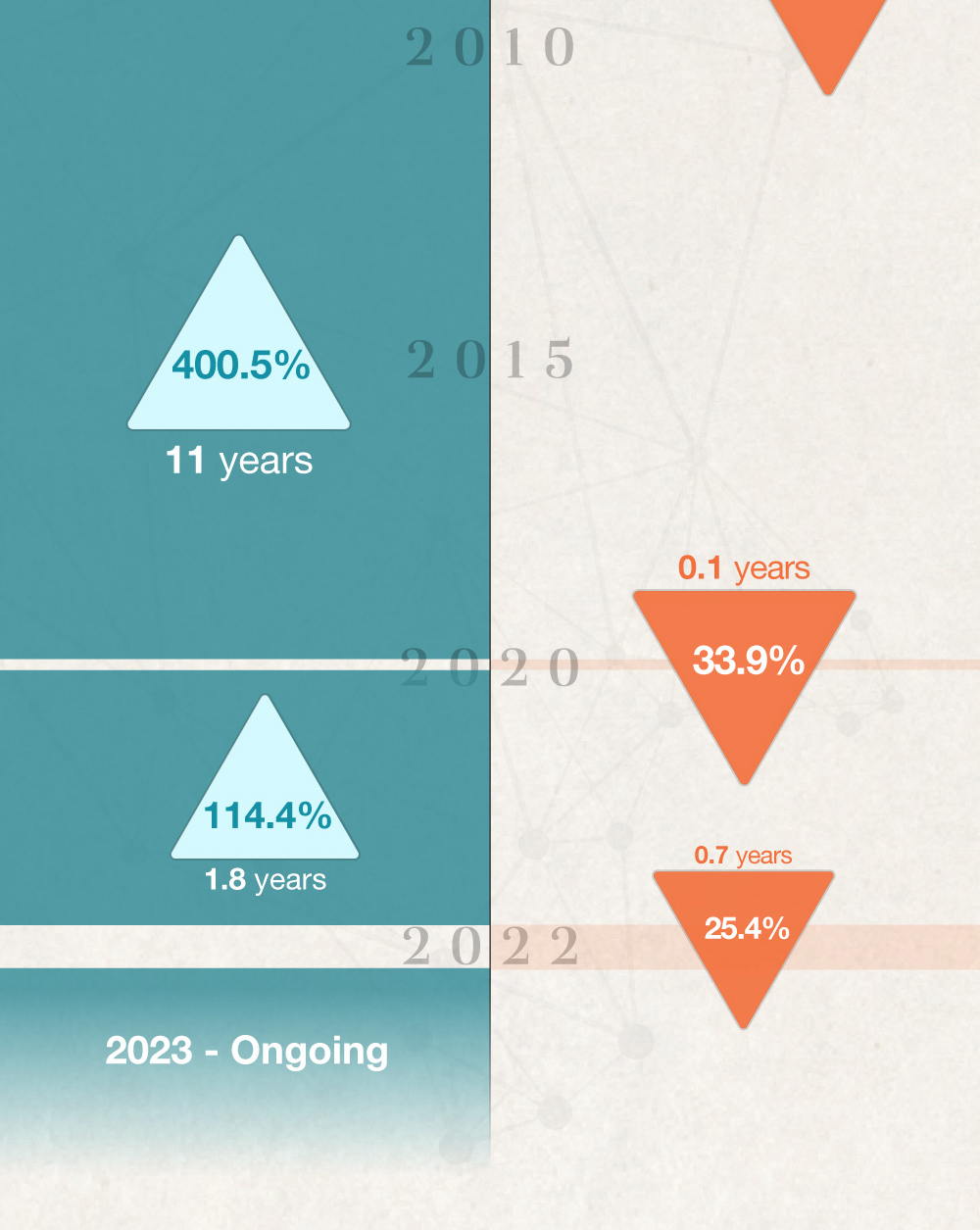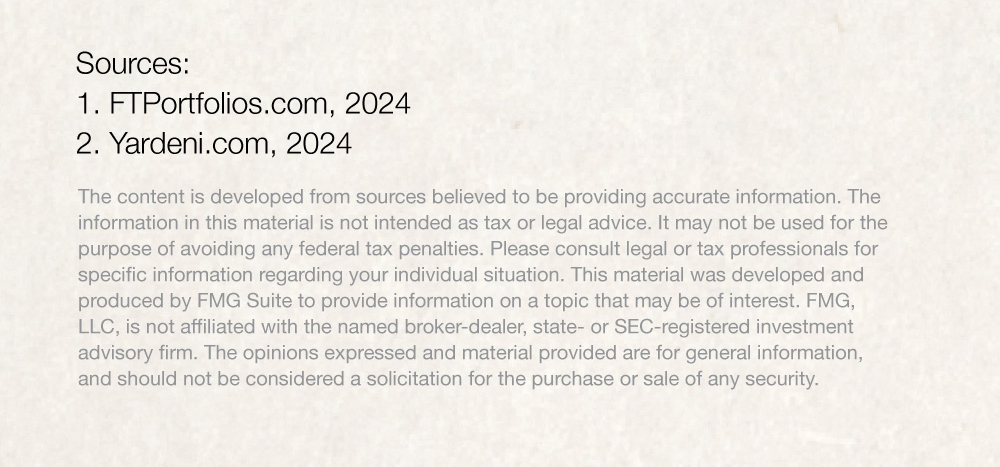 Related Content
Each year hundreds of children die or are injured in pool accidents. By taking seven steps, you can keep your pool safe.
Pundits go on and on about how "terrible" or "wonderful" annuities are, but they never talk about whether annuities are right.
At what point can you call a personal vehicle commercial?