Life Insurance Myths: Debunked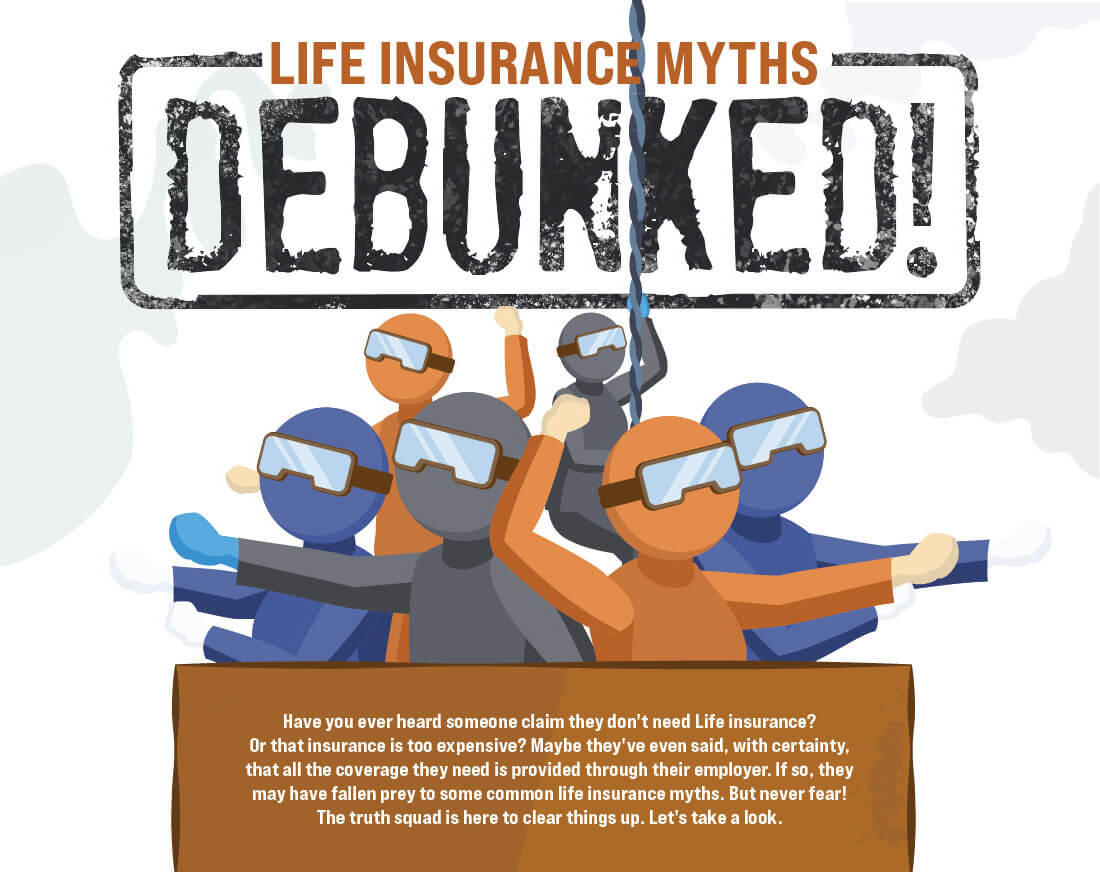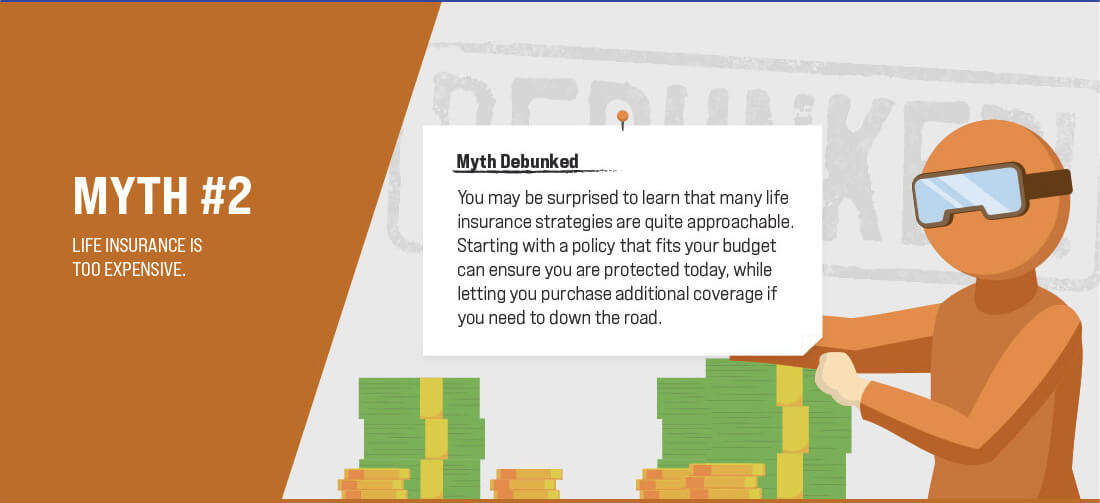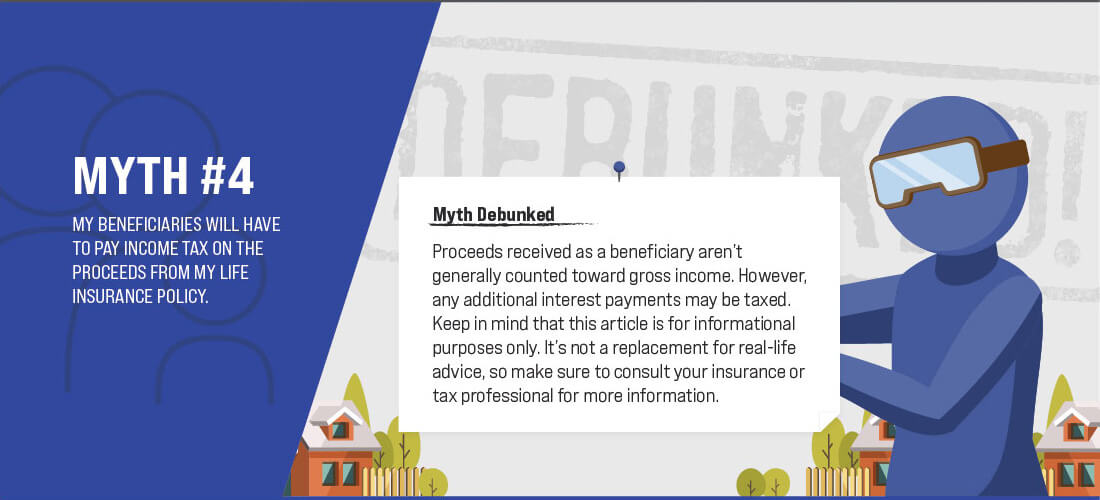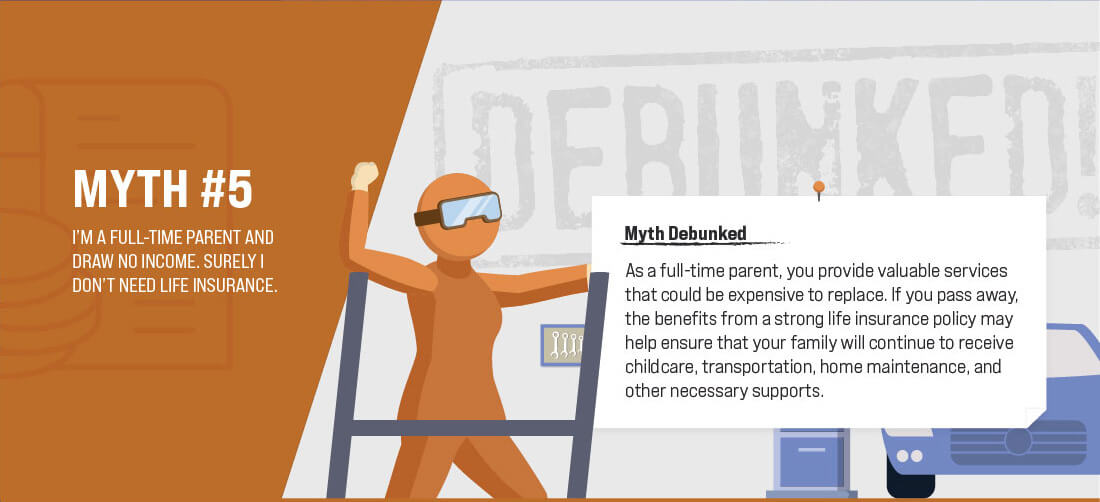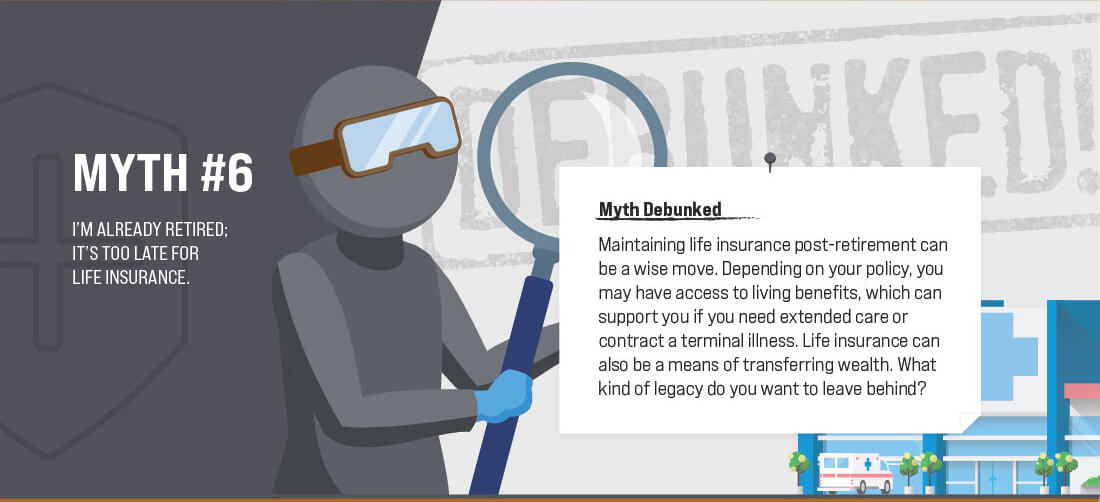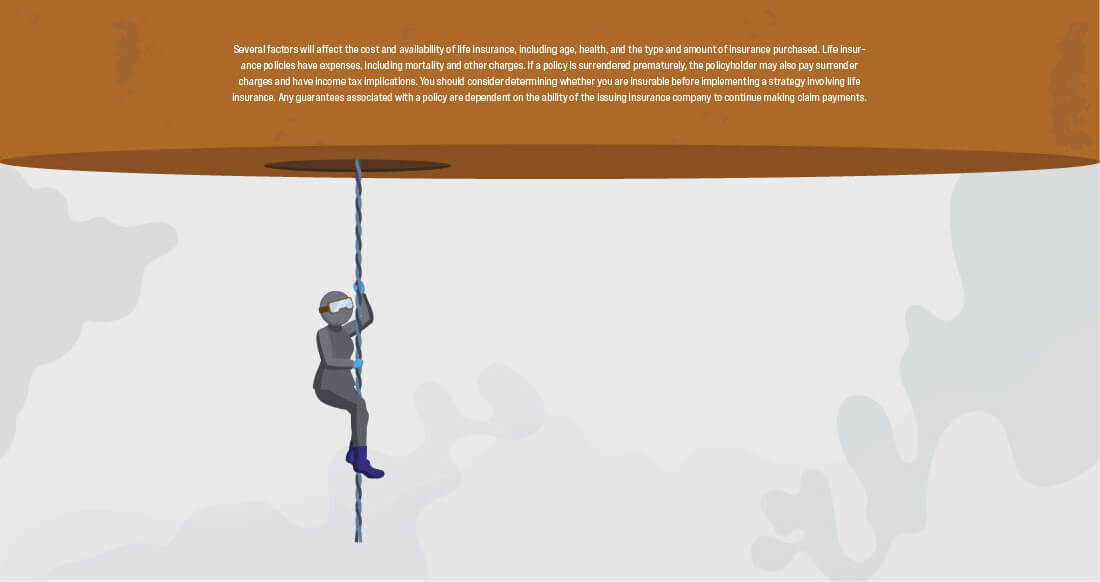 Related Content
90% of small businesses in the U.S. don't protect their data from cyber attacks. Is your business at risk?
In investments, one great debate asks the question, "Active or Passive Investing: Which Is Better?"
With over 24 million "forgotten" 401(k) accounts, you may be surprised to learn of your unclaimed "found" money.